For Hannah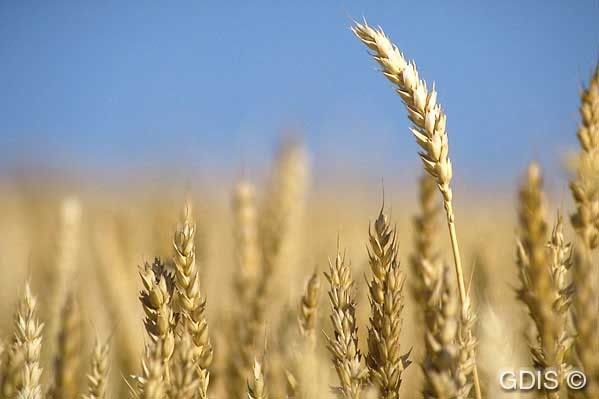 We had a busy time at Mass this morning. I had children's liturgy as well as music and powerpoint.
I can't help starting Mass in a bad mood these days. Mind you, our priest became ill at the earlier Mass and was sent off in an ambulance, so our elderly retired priest came and said Mass, and he was great for once - after the new guy, he's a breath of fresh air (better the devil you know, huh LOL)!
and today we sang a song about Eucharist and one verse has the words: Gentile or Jew, servant or free, woman or man, no more... one bread, one body, one Lord of all... so I used this pic as a background for that verse! It's by someone called Fritzphoto. I really like the intensity...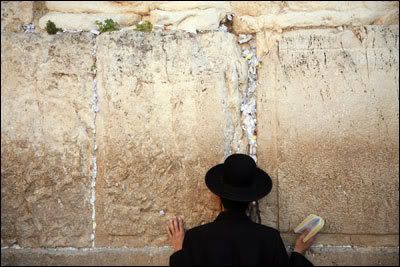 We watched Asher's team annihilate the Miramar Central League women's team 8:1 this afternoon. It was just a friendly match, but Asher's team is made up of 13 and 14 year olds, and these girls are mostly 17-20. So the girls were expected to do a little better. Oh well. There were two of my Year 13s there. And the rain held off, which was nice. It's a relief to have everything wet again after so much dryness. And that's me for now.