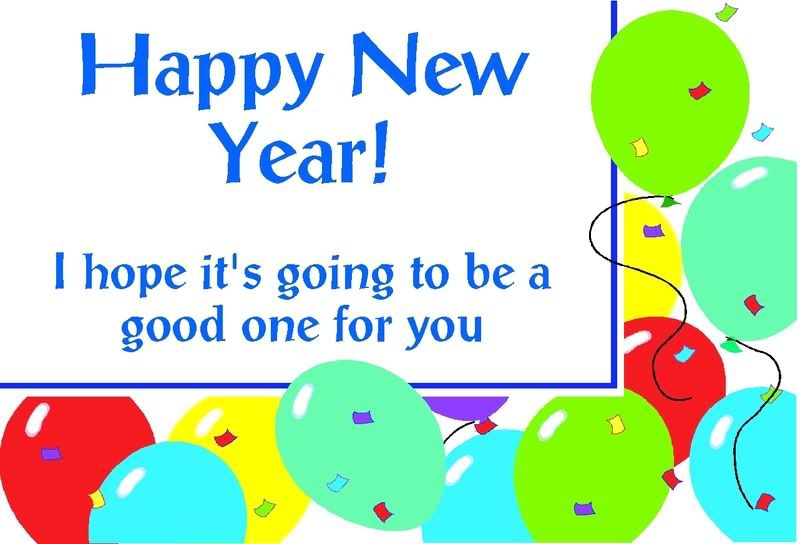 I know some of you hate New Year Resolutions, and I know I never even posted my bucket list yet... maybe later today will be a time for some serious contemplation! I do wish you all the best, and thanks for being my friend on LJ this year.
Love from
Nate's mountain aka Takahe xxx
It's nearly 2 am here and we just walked home from our friends' place where we saw in the New Year, and yes, that means 2009 is here in NZ!!!