Geeks on Wheels tomorrow.
*is in mourning of the Takahe laptop* may sentence the death knell of writing... then again, a friend returned today from a massive gay swimming gathering in Copenhagen and said my last two short stories, about the swim meet, were just about spot on in every way *blush*!
But alas, they're trapped in there too...
RIP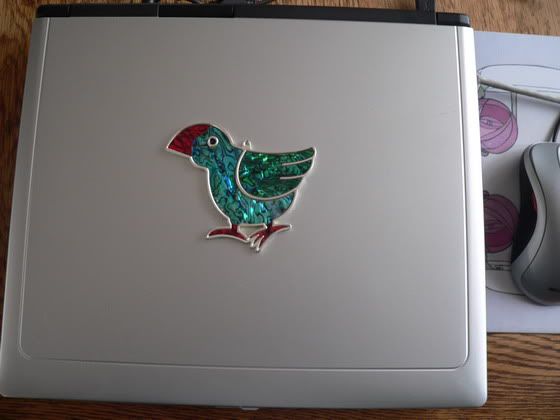 Fell over cord, laptop crashed to floor. Laptop broken. Deep sorrow but had to keep it inside. All my stories, all my writing, all in there.