Finn made me get him up early one morning so I could walk him down the bush track to the skateboard park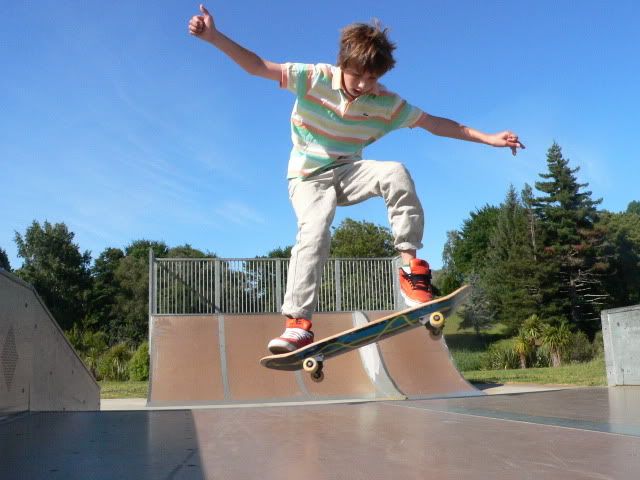 There was a full moon that night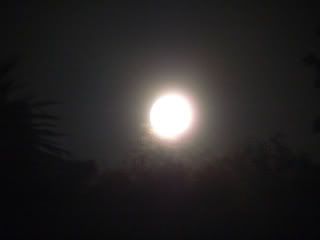 Finn and Asher checked out the boat, Finn did the Titanic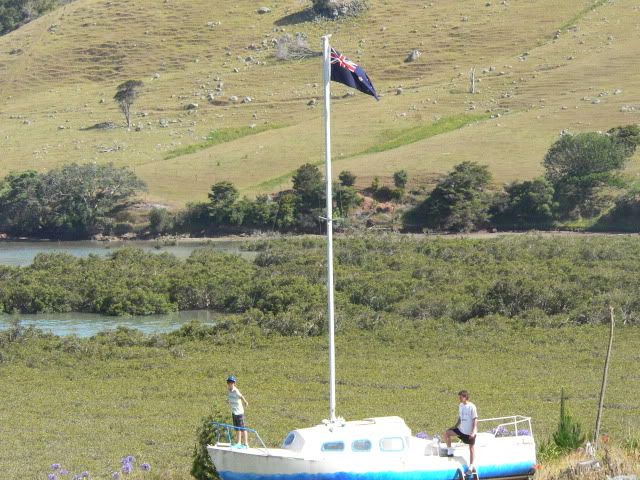 We went to a butterfly house, Moth!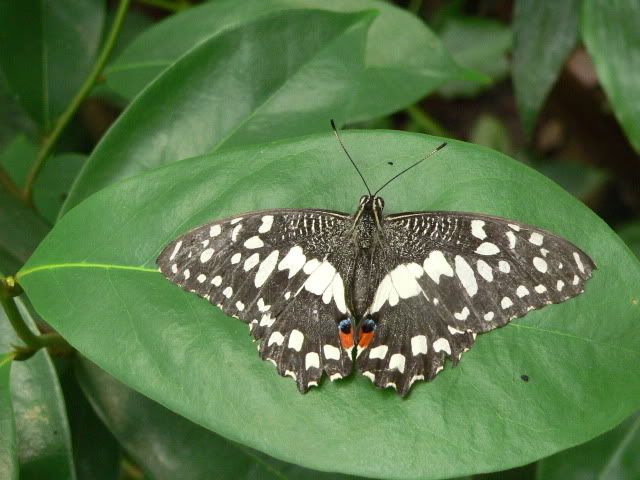 Christy showed her usual affinity with butterflies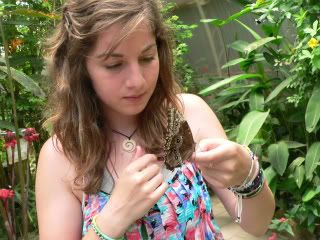 The butterfly eventually settled on Christy's nose then another on her hair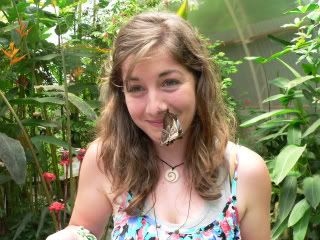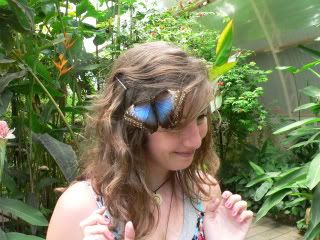 The butterflies were so amazing. We were the only ones in there, it was really hot and humid and somehow so magical
From there we drove north... more pics to come!
More holiday pics