I arrived home about half past five this evening to find quite a lot of activity around the house. Christy and a friend were drawing pastel art on the footpath, and Finn and a couple of friends were having a water fight (one friend lives two doors up and our respective hoses just about reached each others' houses!). It was hot and sunny and it felt like a holiday. Until Finn's piano teacher arrived unexpectedly (as in we forgot it was Tuesday) and we had to reel in one sodden boy for a lesson!
This is a sample of their art (not as nice as Christy's original water colour but a vibrant entrance to our driveway)!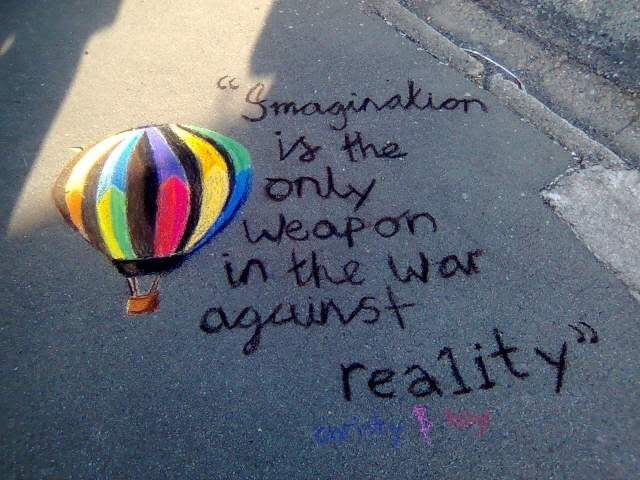 It was sure feeling like summer though.
I'm not sure what the summer break will bring but sun, water, art, Asher was apparenly diving off the Seatoun wharf... all that sounds like a good time. Me, I can't wait to write and write. We break up on the 10th for about six weeks! SIX WEEKS! I've been so busy these past few weeks, I can hardly stop to breathe. But it's summer and even though I'm not a summer person, I'm determined to enjoy it. I feel like I've waited a whole year to be writing again. A whole year. Aaaaaaaaaaaargh.