https://markup.mozilla.org/en-US/#/linear/88q?playback=true&be_grateful=true

Some of our Perth trip under the cut!
So we went to Australia, me, my Principal, and two students. This is the soil north of Perth...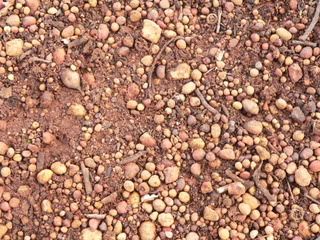 I saw some great plants,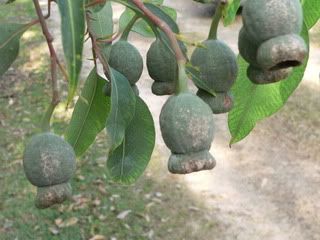 This was Perth on one of our first mornings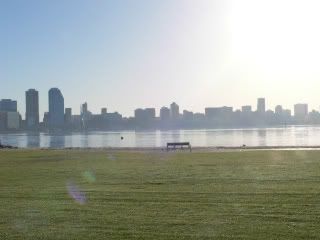 Some Aussie-style pics - we went to a monastic 'town', the only one in Australia, New Norcia.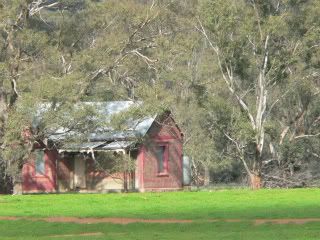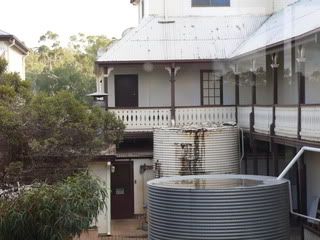 The little town was very picturesque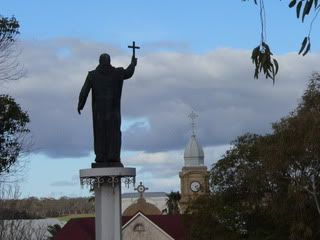 Our conference had a strong Aboriginal input, rather the same as we would with Maori welcomes etc. It was good. I love it.
Girls danced first, then boys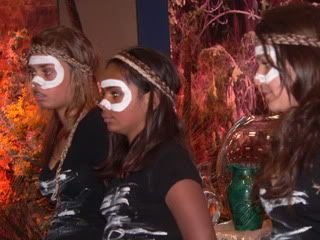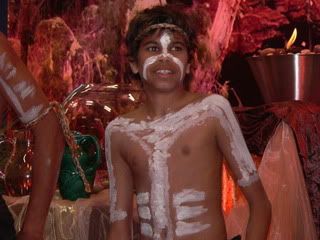 Aborigine handing over to Maori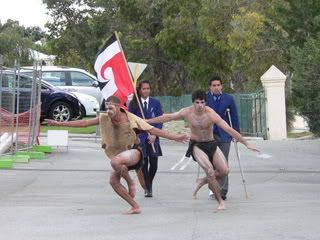 We had the cutest didgeridoo player


That'll do for a start! And now I am officially on holiday. So many of the teachers have been stressed to the max this past fortnight and it's great to be on a break.
The dad of a senior girl passed away unexpectedly while she was away on a geography trip in Samoa, and that has been really sad. We'll have to go to the funeral on Monday, I guess. The guy was younger than me. Yikes! I ran prayers yesterday at the end of the school day and the girls were great, all coming into the gym and sitting really quietly around some candles. There were quite a few tears at the end, I think it just touched girls in ways we don't always expect, maybe because of their own grief about other things as well as the loss of nicole's dad.
I am so happy to be on holiday. So very very happy. It's like an enormous treat! I can breathe again.
Oh I nearly forgot. We had a real live progressive Jewish rabbi visit my Ethics class this week. He was great. Just came from Israel to live here and spoke beautifully with my class about death and l ife after death. It was a very good visit. I had practised with the girls the day before, to check their questioning skills, and I banned about three girls from asking questions without checking with a friend first. Then another girl blows it by asking, 'do NZ Jews get buried facing Mecca?' the whole class went nuts!!! The rabbi handled it well *g* he used to be a high school teacher!