This was the view from my stool
- I had the school camera in the boot of my car so I nabbed that to take a few shots - not as good as my camera but you get the general idyllic idea *g*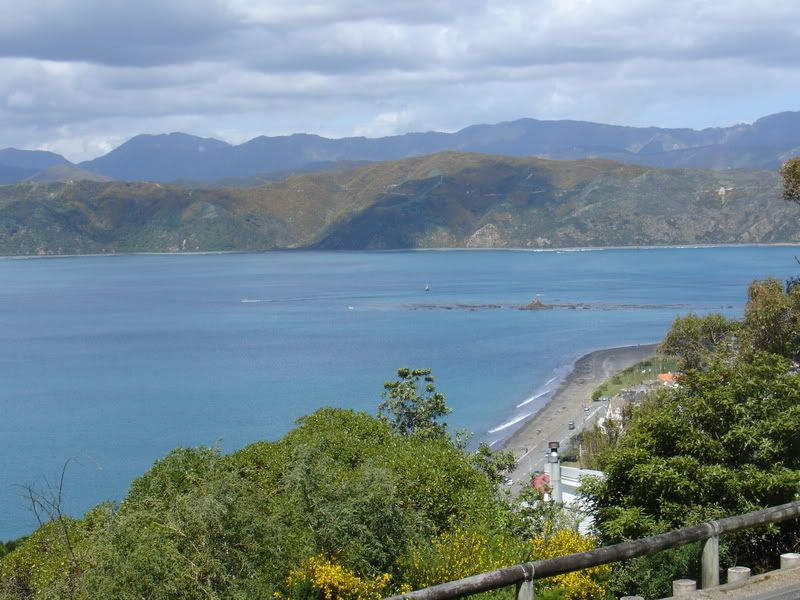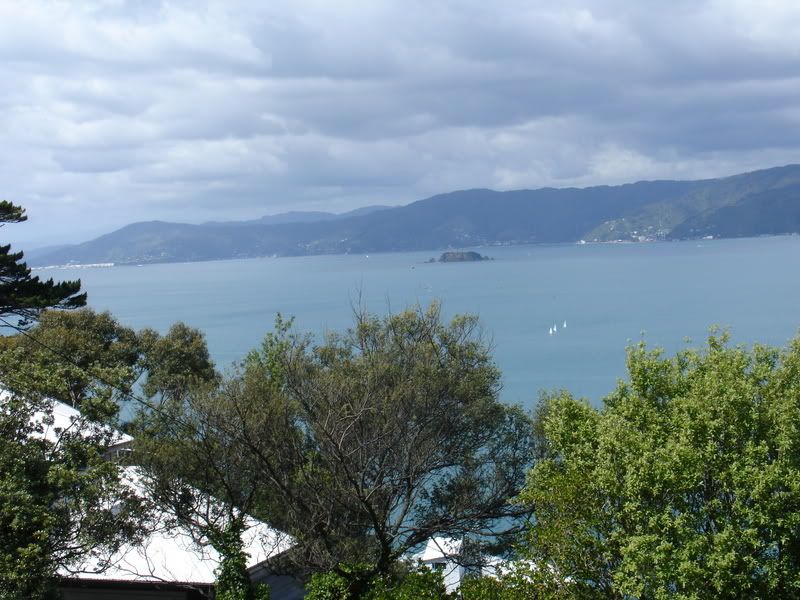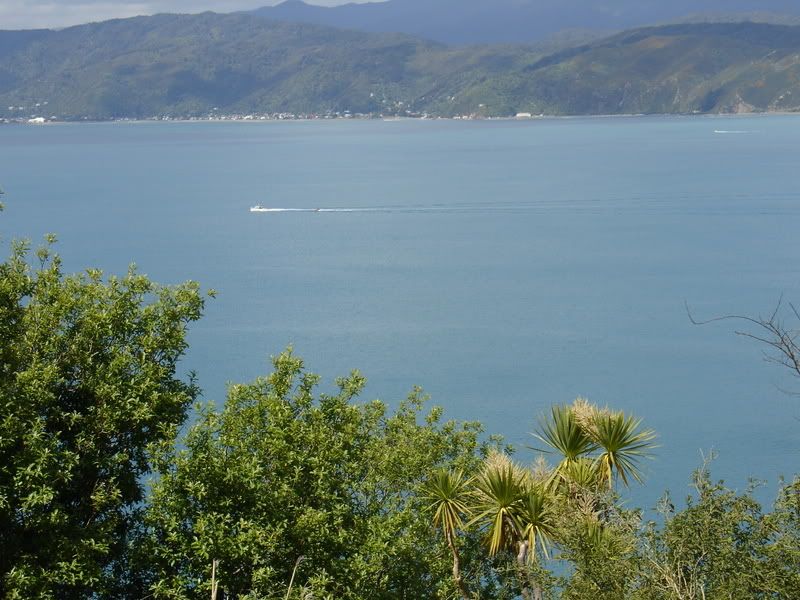 I met people all day, checked the stamp on their hands and made them feel welcome. And it was really fun. And at the end, the delightful owners showed me round their house and OMG it was magnificent. The woman was so enthusiastic. I told her I admired her enthusiasm and she said she felt our life was for that. To do your best and get the most out of life. Great, huh, for a retired person to be so wonderful, so lively, so warm. She brought me a cup of tea half way through and gave me a hug and a kiss at the end!
So. That was the main part of my day. Now we're maybe taking Asher out to dinner for his birthday. Then I shall do some more schoolwork. Yerk.
I had the most amazing day today. After a very nice Mass with a visiting priest - the gay one *g* - (no idea where JCjnr had gone), I had an hour to buy a nice strong cappuccino and have a stroll around the stalls at school, then I was on gate duty from noon until four, for our school fundraiser, the St Anthony's Garden Festival. Some of our parents came up with the idea of fifteen really neat gardens which people were happy to open to the public, and they installed sculptures in there from local artists, brought in some jazz bands and a party atmosphere at the last house. Then maps were made, brochures printed, tickets were sold today and - OMG - it was a beautiful day. My address was away from the main Seatoun homes, up on the hill well above our house in Seatoun Heights Road, the most beautiful house, and I sat on my stool on the driveway, did all my marking and let people with tickets up into the garden for a look.